Successful Trade Shows Don't Just Happen.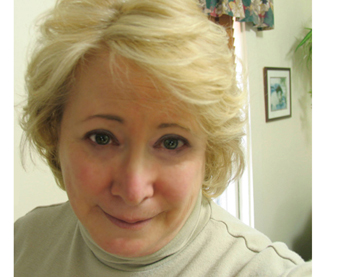 Successful trade shows just don't happen on their own. They require a lot of thinking, planning and doing before, during and after the event. I know this firsthand because at Ferrante & Associates we assist quite a few of our clients with their trade shows.
Of course, the work that goes into them isn't easy, but it's necessary if you want your trade show to be successful. I've included some of our "trade" secrets in this month's Ferrente Speaks newsletter. I hope the article below will be of some help to you. 
Audrey Ferrante
Ferrante & Associates, Inc.
---
Successful trade shows for companies big and small
Successful trade shows are a reality for many smart business owners and marketers. After all, they recognize trade shows for
what they are—an ideal opportunity to exhibit at events that are closely connected to what they sell, and where their target audiences will be.
Studies have proven that nearly three-quarters of people who attend trade shows know precisely what they're looking for when they walk out onto the show floor. Even with all of the cost-effective modes of digital communications available today, trade shows are still one of the most popular and efficient marketing tools for companies, both big and small
Speaking of "small," trade shows provide smaller companies with the same advantages they give the big corporate players—the ability to easily get up close and personal with thousands of attendees who are highly motivated to purchase their products. And, in some cases, to buy them right on the spot.
Simply showing up at your trade show might just let you down
But just showing up and setting up shop at trade shows isn't enough. You must put into place a solid strategy to ensure that you wind up with a successful trade show experience. Begin by identifying and inviting prospective buyers to visit your booth.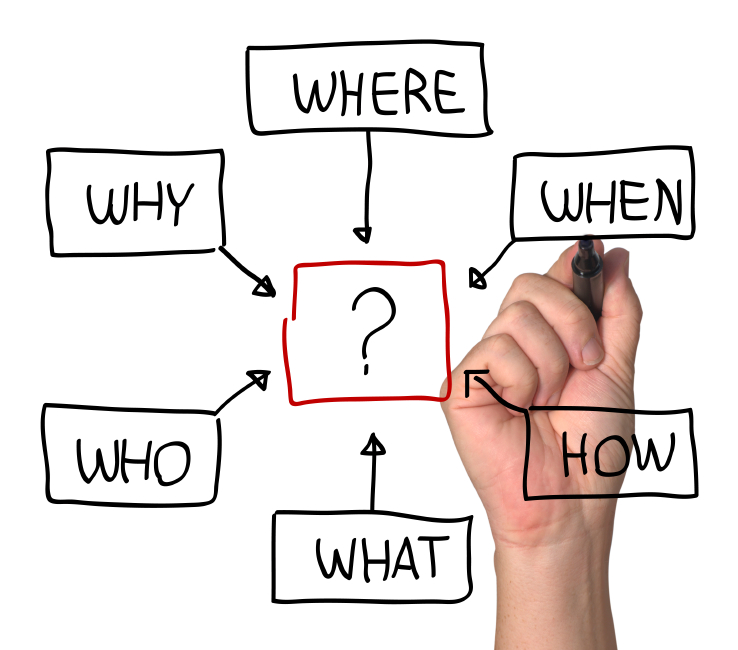 Before…
Mail—snail and electronic—invitations to attendees you want to meet with face-to-face at the trade show. Promote your attendance through trade ads, e-mails, direct mail pieces, phone calls and through your company website. Also, engage potential attendees with social media to generate interest—use popular networking services such as Twitter, Facebook and Linkedin to connect with them.
And after…
After the trade show wraps up and you're back at the office, make sure you have a firm follow-up plan in place. Because following up with potential customers is one of the most important things you can do.  Sadly, it's also one of the most overlooked by companies. And don't dilly-dally: follow up in a timely fashion. Don't wait any longer than three days after the event to re-connect with customers and prospects. Personally call the most promising leads, and email or mail notes to the others. Oh, and for folks you didn't get to see and chat with, send them a "sorry I missed you" message.
---
Keep the conversation with us going and growing
Thanks for reading this month's Ferrante Speaks newsletter and learning about some of the things you should do before, during and after your tradeshow to help make it a successful experience.
The benefits of Niche Marketing improve results | Boston Printing