New Technology on your Smartphones
Is cash going the way of the DODO BIRD?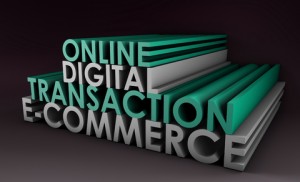 We're slowly becoming a cashless society. Moreover, the pace will soon begin to pick up. That's because major players like MasterCard and Google are rolling out some new cashless strategies. At the outset, the benefits of going cashless for shoppers will be convenience, but over time, the ability to make mobile payments will create an entirely new data-driven environment of rewards, purchase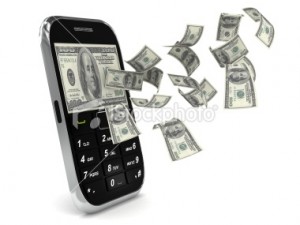 history, deals, etc. All of which will benefit marketers and shoppers alike.
Many of the new cashless strategies will be based on Near Field Communication (NFC). When incorporated into a device such as a smartphone, NFC allows for encrypted data exchange between two devices that are near to each other, i.e. your smartphone and a retail cash register. This is how the technology got its name – Near Field.
Shoppers who have their credit card information stored in their NFC-enabled smartphones can pay for purchases by simply waving their smartphones near or tapping them on the reader, instead of pulling out and handing the cashier their credit cards like in the soon-to-be old days.
The Internet has given us the ability to present a shopping experience of unlimited choices. If you're planning to update or create a new online storefront, be sure your site is ready for the future.
Best of Days to You,
Audrey Ferrante
Ferrante & Associates, Inc.











Let's connect
If you'd like to learn more about how we think here at Ferrante & Associates, subscribe to our
blogs
or our
monthly Newsletter
Ferrante Speaks. You may also follow us on
Twitter
,
Google+
or
Facebook
.
Don't miss out:
Subscribe
and receive regular updates delivered automatically via a web portal, newsreader or email.