Proper follow-through ensures successful trade shows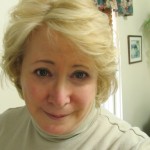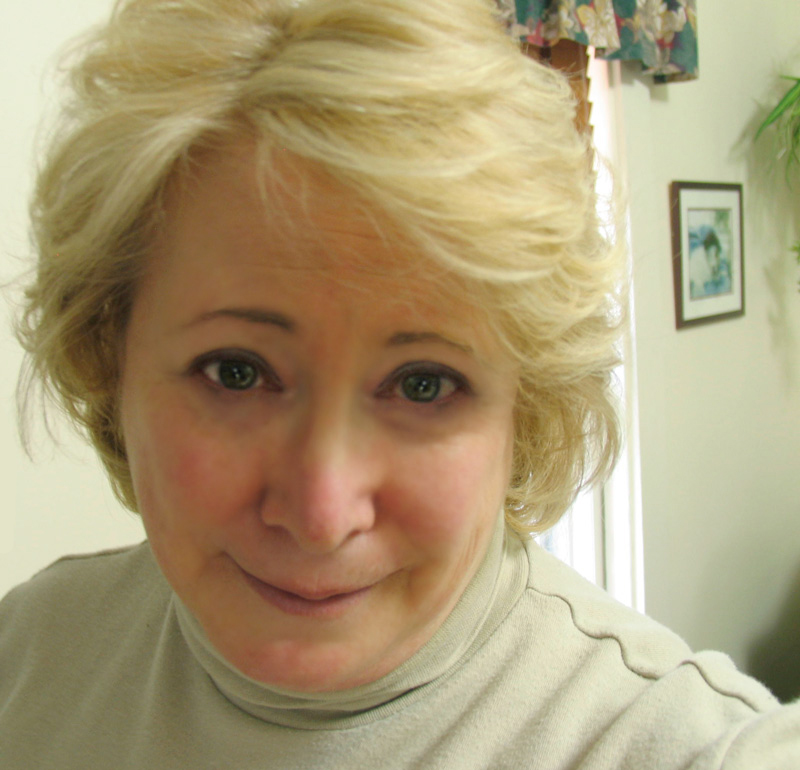 If you have ever played a sport with a racket, club or bat, you know how important follow through is. In tennis, golf or baseball, whatever happens after contact with the ball is as important as what comes before. The energy you put into an activity must continue, even after your contact with it is finished, if you want to get the most from your effort.
The same holds true for following through with sales leads after exhibiting in trade shows. So to help you with your "follow-through" I'm devoting this month's issue of Ferrante Speaks to this important topic, and how it relates to successful trade shows.
---
Successful follow through results in successful trade shows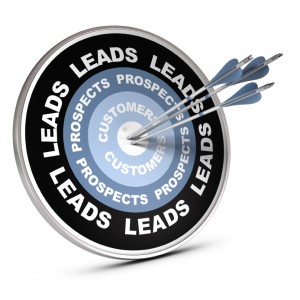 Companies invest a lot of time and money in trade shows for a number of very important reasons. One of which is to generate leads. Despite the effort, way too many trade show leads wind up neglected and forgotten. Here is a disheartening statistic—industry research shows that 4 out of 5 trade show leads are never followed through on. This happens not because companies are foolish, but because the system they have put in place to follow through on sales leads gathered from trade shows is often flawed.
Defective follow though programs result in missed sales opportunities and a significantly lower ROI from exhibiting at trade shows. It may seem odd, but many companies focus far too little on the follow-through process. It is not an easy task, especially after all the work that went into exhibiting at the trade show, but it is one that must be done properly if you want to have successful trade shows.
Some suggestions and strategies to help you garner better results
Number one on the list is to not drive yourself crazy collecting as many business cards as you can during the trade show. It is far more effective to leave the trade show with cards and contacts from a smaller number of people who you have determined are truly interested in your product or service. Resist heading back to the office with a bag full of cards, many of which belong to folks who will never purchase the products or services you are offering

The best way to organize contacts is by categorizing your leads:
1) High-priority
2) Mid-priority
3) Low-priority
To determine which group each belongs in, while you are at the show take brief notes of the conversation, level of interest and next steps. These notes and comments will help you establish who to call first upon your return.
Make arrangements with each of them right on the trade show floor. It is something that is easy to do, especially in this age of smart phones. Bear in mind that it is crucial to contact these folks quickly. The longer you wait, the greater the likelihood of losing those sales opportunities.
If you want a successful trade show, call, call and call again
You can see why a well thought out follow-through plan is essential if you want to have successful trade shows. Add to this the urgency generated by knowing that the competition has the same set of leads exiting the show, and it becomes clear that a focused rapid response effort is needed to make the most of the trade show investment.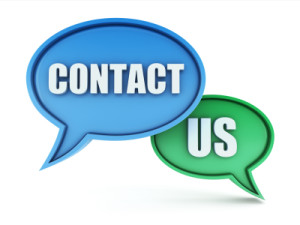 ---
Keep the conversation with us going and growing
Thanks for reading this month's Ferrante Speaks newsletter and learning about how proper follow-through with sales leads ensures successful trade shows.
If you'd like to learn more about how we think here at Ferrante & Associates, subscribe to our  blogs or our monthly Newsletter Ferrante Speaks.  You may also follow us on Twitter,  Google+ or  Facebook.