Direct mail marketers: tips to reduce your USPS costs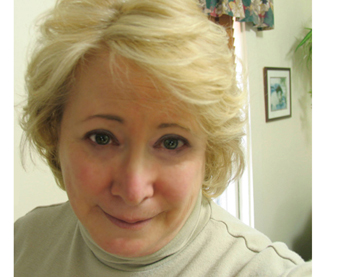 The post office has been in the news a lot lately. If you'd like to read more on the many challenges it faces, check out our blog Many Postal changes at the USPS.
This Ferrante Speaks newsletter focuses on where direct marketing is heading, and how some of the new programs being promoted by the USPS can help.
---
First, the Bad News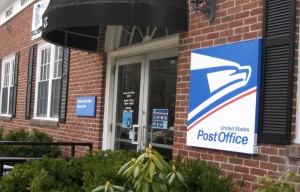 With the United States Postal Service moving ahead with plans to close hundreds of mail distribution centers and post offices, it's crucial for direct marketers to grasp the timing and impact of individual facility closures, as well as other changes afoot at the post office. These changes include postage rate increases, new piece specifications, and the aforementioned shrinkage of the network that delivers the mail.
Now the Good News for Direct Marketers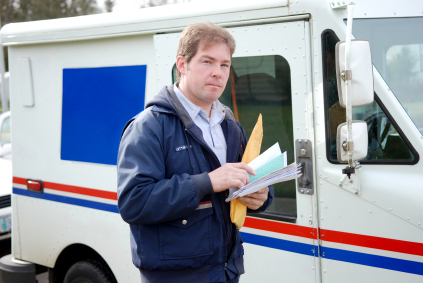 Although direct mail is not at the record volume of 10 years ago, it's doing better than many marketers think, according to the 2012 DMA Response Rate Report. This report found that direct mail response rates are outperforming those of email. The report also pointed out that businesses spent $168.5 billion on direct mail marketing in 2012.
The USPS may be planning to close many of its facilities, but in the process, new opportunities are opening for you. For direct mail to continue being a profitable medium for your business, you must find the most cost-effective ways to offset the changes that are occurring in 2013, which will no doubt continue in the years to come. To achieve this, it's important for you to understand the "new" USPS, and learn more about optimized mail piece design and processing techniques that are available to you.
Change can be good, if you stay focused
As a direct marketer, you must stay focused on finding postage, processing and logistics savings to maximize mail delivery. You can do it, even in the face of the many changes happening at the post office.
Here are two programs from the USPS designed to help YOU save money and boost sales.
This program opens lots of doors.  The Every Door Direct Mail program is designed to help businesses reach every home, every address, every time. With it, companies map out a target area, select a delivery route and mailing drop off date, and pay—and all of this can be done right from your computer.  Plus, businesses can create their mailings up to 30 days before they plan to mail them.
For more details download  USPS Every Door direct mail .
Sending samples, sparking sales  Study after study shows that people react positively when they receive samples in the mail. This is why the USPS is making it as simple and cost-effective as possible for you to get product samples into the hands of customers and prospects.
---
Here are more USPS promotional programs  slated for 2013 that may interest you:
Direct mail mobile coupon and click-to-call promotion

Earned value reply mail promotion

Emerging technologies promotion

Picture permit promotion

Product samples promotion

Mobile buy-it-now promotion
For more detail on all these programs download 2013 Mailing Services Promotions Calendar
---
Remember, if you have a question you would like me to answer, simply call 781 891-4328 or Contact Us. 
I'll be most happy to continue this conversation with you! If you'd like to learn more about how we think here at Ferrante & Associates, subscribe to our blogs or our monthly Ferrante Speaks Newsletter.  You may also wish to follow us on Twitter