Digital Printing Ain't What It Used To Be…
How to benefit from digital printing
#1) Embace its maturity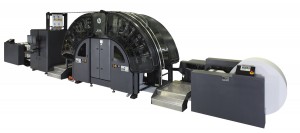 Digital printing has grown up a lot since it first came onto the scene. Not only have the improvements in digital printing greatly increased digital printing quality, they also help to improve response rates, reduce costs and increase demand for products and services. How? By allowing you to make your marketing campaigns more personalized, which enables you to target the specific needs of a particular customer or market segment. When you have the ability to develop highly personalized printed materials that are both relevant and targeted to individuals, you have a much greater chance of catching their attention and prompting responses.
#2) Team up with variable data printing
Variable data printing and digital printing make a potent pair. Variable data printing combines traditional direct marketing with online and o
ffline digital marketing though the integration of multi-channel elements. When teamed up with digital printing it gives marketers the ability to develop more relevant messaging by creating campaigns in which elements such as text, images, and graphics can be changed from one printed piece to the next, without stopping or slowing down the printing process. Together, they let you "speak" directly to each and every one of your customers like no other medium except perhaps a face-to-face conversation.
#3) Enjoy unbeatable flexibility.
With digital printing you have the flexibility of integrated online and offline variable communications and on-demand printing, which can be directly accessed from the Internet and integrated with multiple online channels. This lets you bring a whole new level of end-to-end efficiency, cost-effectiveness, and creativity to virtually any type of marketing materials you are having printed. But the advantages of digital printing don't end there. You also benefit from—
Elimination of base stock and inserts
Improved inventory management
Fewer errors
Quicker turnarounds
Lower postage costs
Web-ready materials
Reduced environmental impact
#4) The flexibility continues…
In the past, digital printing was used primarily for short press runs. That's no longer the case. Today, there are digital printing solutions available that are able to handle any length of press run, even those that require runs in the tens, even hundreds of thousands. With these solutions you get great quality, more control, and lower costs, especially when compared to traditional printing using multi-color web presses.
#5) Another LARGE reason to love it
Digital printing technology has grown up in many ways. O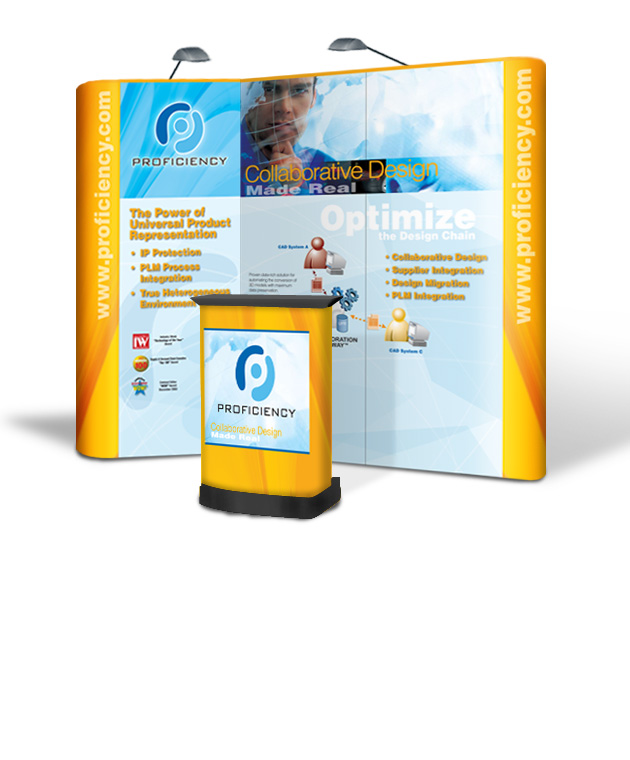 ne example is ink jet technology, the way in which ink is placed/sprayed onto the material to be printed. Because of the advancements, digital printing is being used in the production of large format printing, specifically for applications such as signs, posters, booth graphics, banners and wraps.
Adding Digital Printing to your Marketing Mix has many benefits
With today's digital printing you're assured improved image quality, turnaround, and versatility. What's more, digital ink jet printing uses environmentally safe water-based inks, and requires no plate making and no make-ready waste, which saves time and money, and reduces the impact on the environment even further.
Have a Great Day
Audrey Ferrante
Ferrante & Associates, Inc.











Let's connect
If you'd like to learn more about how we think here at Ferrante & Associates, subscribe to our
blogs
or our
monthly Newsletter
Ferrante Speaks. You may also follow us on
Twitter
,
Google+
or
Facebook
.
Don't miss out:
Subscribe
and receive regular updates delivered automatically via a web portal, newsreader or email.